THE PLUMBING & MAINTENANCE EXPERTS
Our professional & highly trained staff are always at your service and will always provide quality service to the satisafaction of all our customers.
We're A top rated plumbing comppany in Gauteng
We take careful consideration in diagnosing your problem and understanding your needs, ensuring the best service is guaranteed.
With a daily mission to save water, our modern plumbing company is committed to giving you a personable yet professional plumbing service.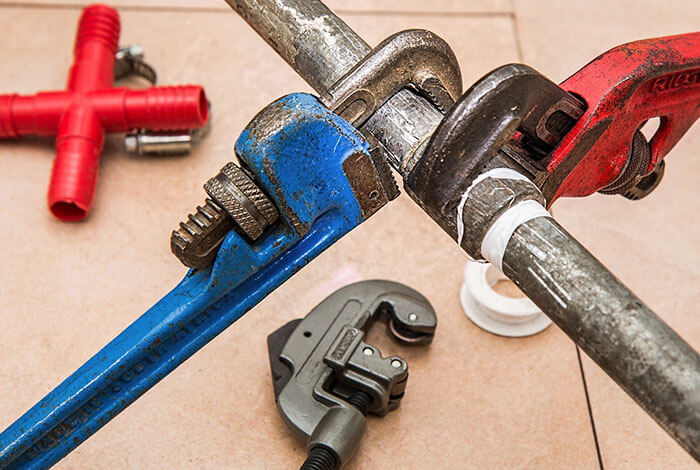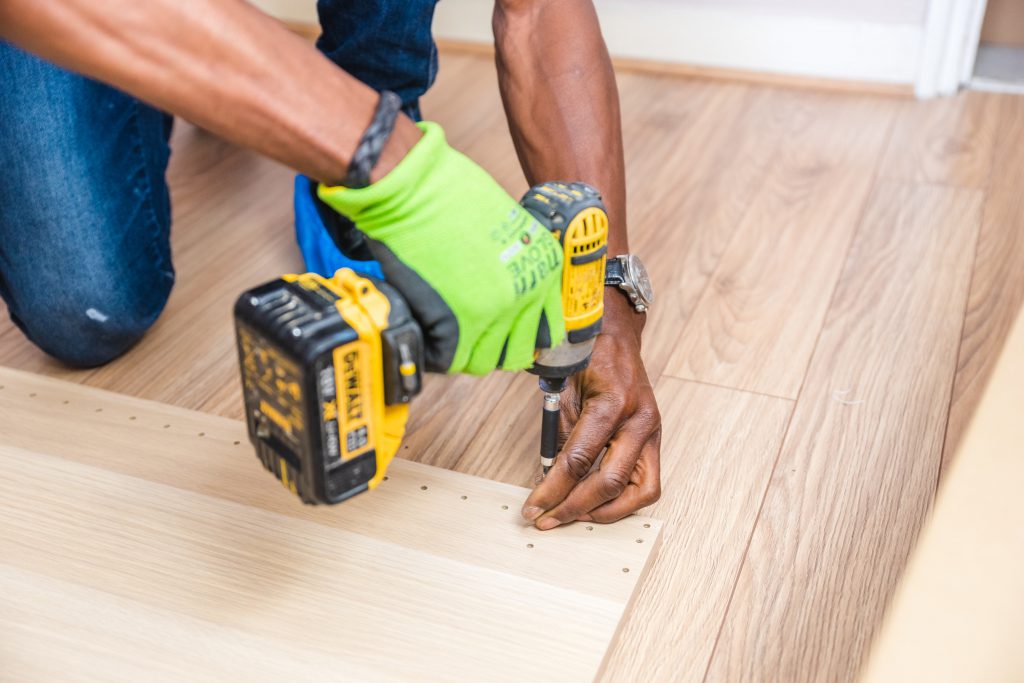 Available for 24/7
Emergency Service
The Unclogged Plumbing Company provides you innovative construction, plumbing and pipeline service solutions tailored to your specific needs or that of your business.
We are committed to keeping your plumbing system healthy and hassle-free. We offer complete plumbing service.
Specialized Plumbing Services
we offer a complete range of flexible and innovative plumbing solutions and services tailor-made for your needs.
When it rains, it pours- we offer reliable and professional waterproofing service
Fitting of doors and locks
Reliable fitting services and repairs for homes and offices.
Professional cleaning services for tall buildings and skyscrapers. We get your building's sparkle and shine back.
Our team of carpenters will help you with any carpentry service with no hassle, functional & practical built-in cupboards for your kitchen,other rooms as well as shelves for your office to name but a few.
Our team will assist with any handyman maintenance required. We are handy and reliable.
Kitchen, bathroom and floor tiles done professionally and neatly by our experienced staff.
We value our clients feedback. Here are some of the reviews from our recent clients.
So super impressed with the service I got from unclogged . I did not have to make a prior appointment and in an hour they were at my door step.
We have now used the Unclogged three times now in both the old house and the new house. On all three occasions, they came on time early in the morning and fixed the drains and everything else that they needed to do.
Amazing work from the Unclogged team. I had an issue with my boiler outside work hours, they were quick to come assist. I would definitely use them again.
Contact Us If you have Questions or need Help/advice, reach out to Us! We are always ready to work for you & with you.